Surf Skate

Khaolak Surf Town
Khaolak Surf Town
Khaolak Laguna Resort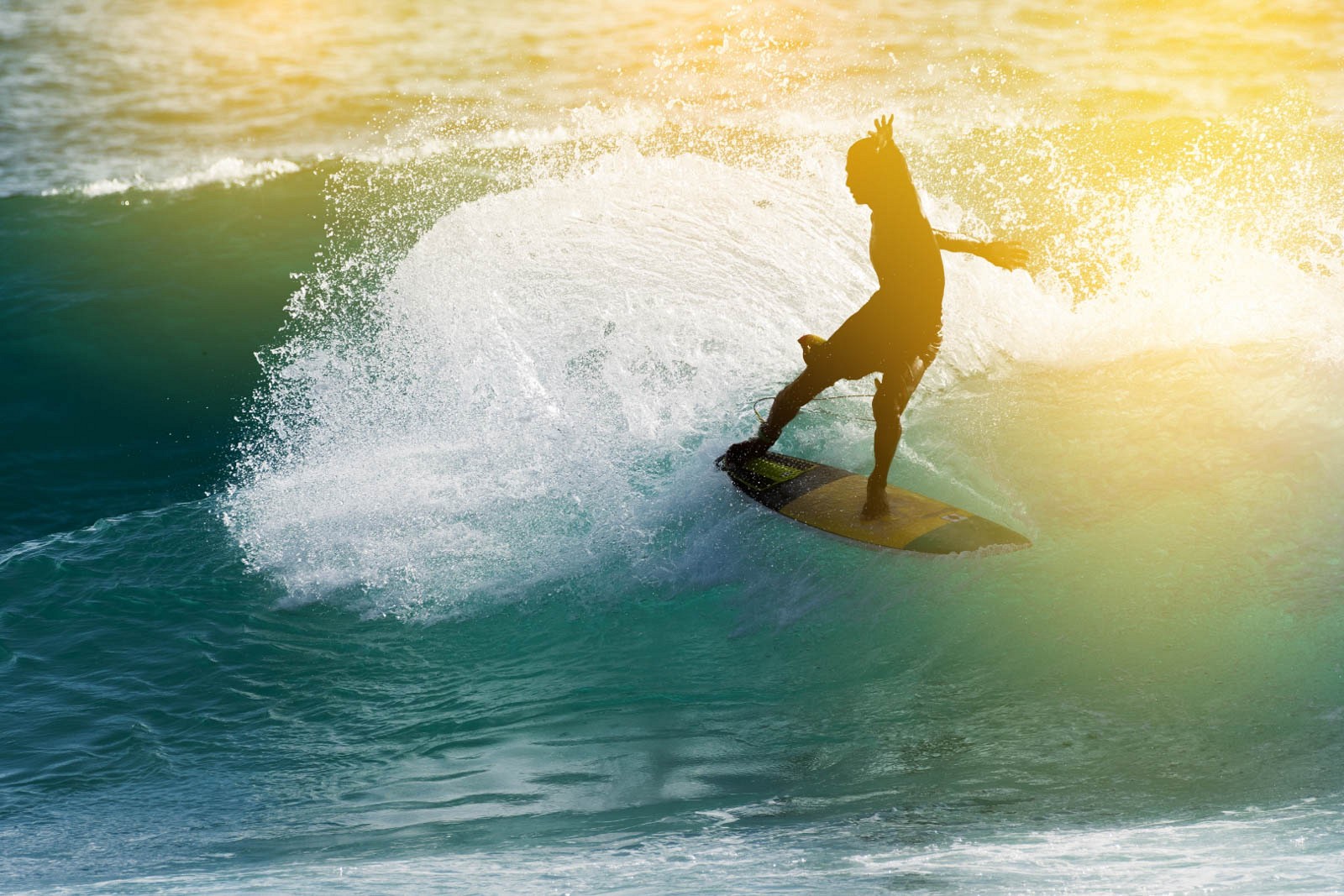 Surf
Memories Beach at Pakarang have rolling waves suitable for beginners.
Khuk Khak Beach is suitable for surfers in the intermediate level.
Nang Thong Beach is ready to welcome professional surfers.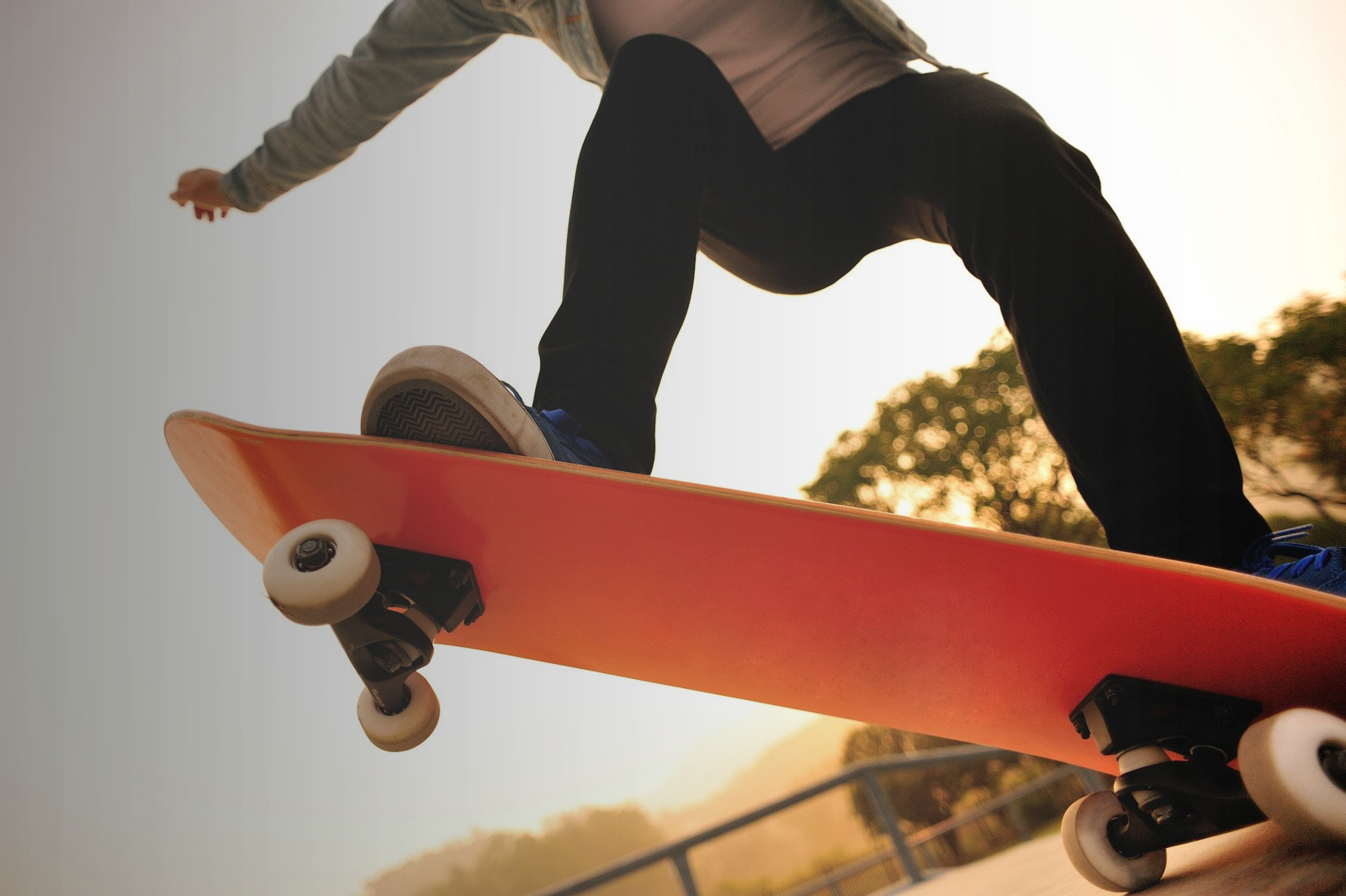 Surf Skate
Garang Skate Park at Bang Sak Beach with a red-painted floor, wave ramps, bowls – all with a panoramic sea view.
Boeing Skate Park behind the bus terminal at Yan Yao Canal. This is a place of those who love to do a snap on a wave ramp.
The Board Factory is a board manufacturing factory that comes with its own skate park. It has 3 zones: First, a big bowl for a drop-in; second, a large flat space; and the third features a succession of pools. This park is suitable for all skaters from entry level to professional.
Lay Bay Khaolak is the largest skate park in Khaolak featuring a variety of ramps and pipes. Open 3 pm to 9 pm.
Hotel Facilities
Khaolak Laguna Resort

Restaurants

Spa

Wedding

Meeting

Fitness Center

Swimming Pool

Free Wifi